Boda Smide was born out of the heyday of the Småland glassworks in the 50s and 60s and builds on old forging and glass traditions in Småland.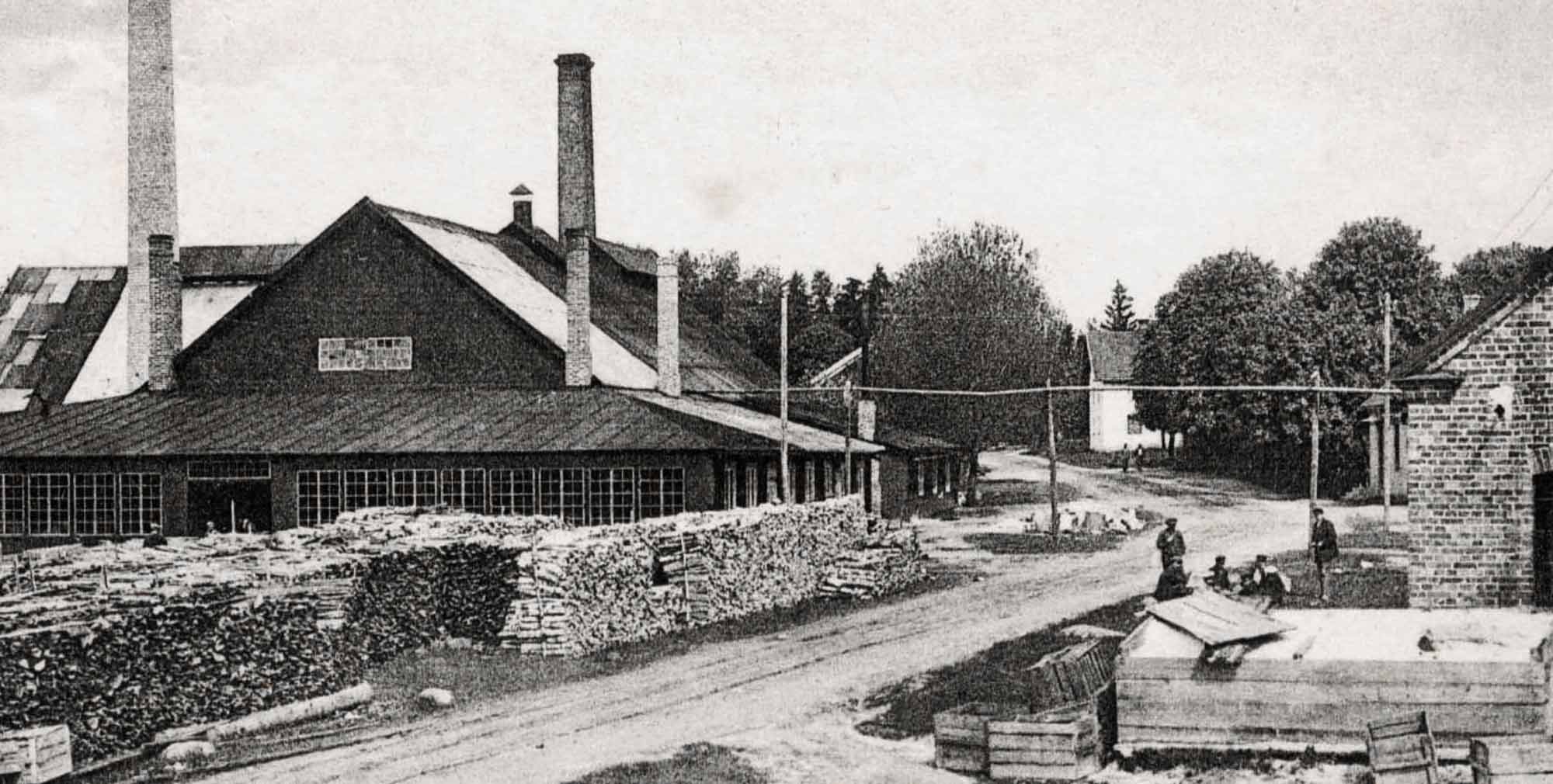 Superman from Slätafly
The artist Erik Höglund was the first to work with wrought iron and glass in Boda.
Everything started with a collaboration with blacksmith Axel Strömgren "Stålmannen från Slätafly" outside Torsås (in an old railway station in Kvilla) and in 1958 the first major work was delivered to Kalmar Hemslöjd in the form of a staircase railing and window decoration. Axel Strömgren then became the first blacksmith, the master blacksmith, and a long-standing and developing collaboration began in Boda.
Read more
Strömgren moved his business to Boda in 1961 and in 1965 the new forge premises were inaugurated for Boda Smide.
Erik Höglund, who then worked for Boda Glassworks (then an independent factory), started going down to the factory's repair shop and "hitting a few blows with the sledgehammer" from time to time.
He continued to experiment with combining iron and glass and eventually this was formalized into a business idea and Boda Smide AB was born.
Read more
Boda Glassworks
During the 1960s, Bertil Vallien came to work with Boda Glasbruk, adding a host of new rustic candlesticks and chandeliers, including the famous Helicon series of candlesticks. During the 60's and 70's up to as many as 25 blacksmiths worked in production and another 5-6 people in packing, unloading and sales.
Artists & Designers
Several artists and designers have contributed to the company's products over the years, but Erik Höglund, along with Bertil Vallien , are perhaps the most significant. Other renowned designers include Rolf Sinnemark, Kjell Engman and Björn Nyberg.
The shop
Designer