Contact BODA SMIDE
You are welcome to visit us in our shop at Virserum or contact us by phone or e-mail. The shop at Virserum has a wider range of products than what is shown here on our website.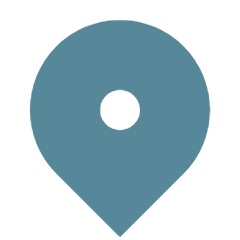 Address
Fabriksgatan 23
577 71 Virserum
Sweden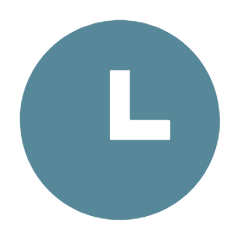 Opening hours
Monday-Thursday: 08:00-15:00
Friday: 08:00-12:00
Saturday-Sunday: Closed, contact us to make an appointment.
We are usually on site at the above times but please contact us to book a visit to the shop.
E-mail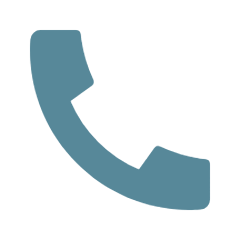 Phone
Questions & Answers
Directions